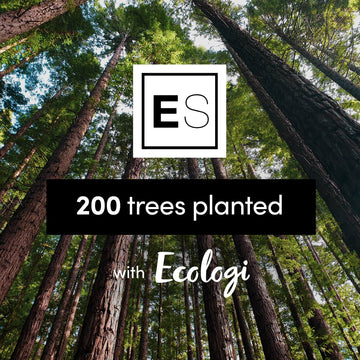 Ecologi
EcoScent is delighted to announce its partnership with Ecologi, and we invite you to explore the impactful projects we've contributed together.
The saying goes, "The best time to plant a tree was 20 years ago. The second best time is now." At EcoScent, we believe in taking action to make a positive impact on the environment. We are thrilled to have recently partnered with Ecologi to plant over 200 trees as part of our commitment to sustainability. It's important to inspire each other to prioritise the protection and preservation of our planet. Together, we can make a difference.
Discover how our collaborative efforts make a positive difference for the environment and our planet.