Private Label
Where Creativity Meets Fragrance
EcoScent is a leading Private Label manufacturer. Our Private Label Candles, Reed Diffusers and Room Sprays can have a significant positive impact in respect of your business strategy and will result in increased brand awareness.
Private Label product offerings will create a positive experience for your customers and ensure that they leave with memories that will last them a lifetime. These luxury, high quality items can be customised with your logo branding and will invigorate your customers while reinforcing the emotional link they have created with your brand through your signature scent. 
Private Label products will increase your revenue by offering your bespoke fragrance on sale in the different formats we have available. We offer Reed Diffusers, Candles and Rooms Sprays. EcoScent uses sustainable ingredients sourced & hand poured in London UK.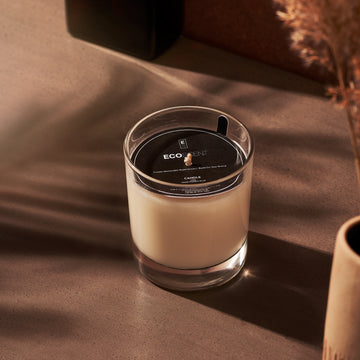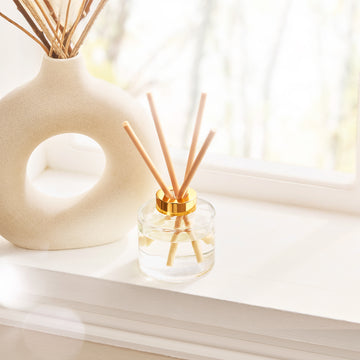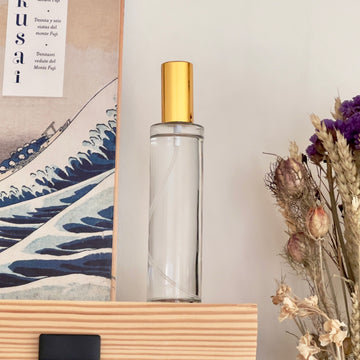 Step 1
Client Request via Typeform
The process begins when you submit a request for a private label product using a Typeform or any other preferred method of communication. The Typeform typically includes details about the product you want to customise, such as the product type, fragrance preferences, packaging requirements, and any other specific instructions.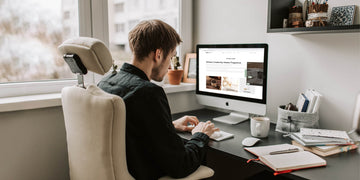 Step 2
Mock-up Design for Client Review
After receiving your request, EcoScent's team designs a mock-up or prototype of the customised product based on the provided specifications. This mock-up visualises the final product, allowing you to review and make any necessary changes or approvals.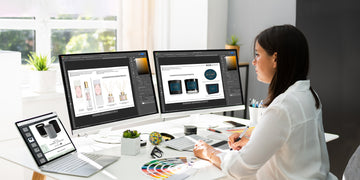 Step 3
Bespoke Fragrance Creation
Once you approve the mock-up design, EcoScent's team creates a bespoke fragrance tailored to the request. This step involves selecting and blending various fragrance components to achieve the desired scent profile.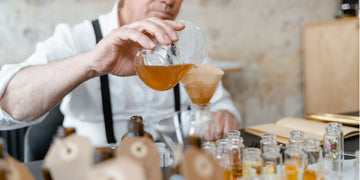 Step 4
Sending Sample to Client
With the bespoke fragrance created, EcoScent prepares a customised product sample. This sample is then sent to you for evaluation and testing. It allows the you to experience the product and provide feedback on its scent, performance, and any additional adjustments they may require.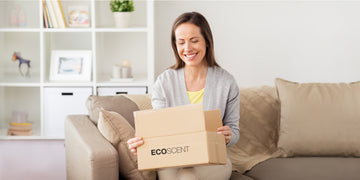 Step 5
Client Feedback and Production
Upon receiving the sample, you will then provide feedback, which could include suggestions for minor modifications or final approval. EcoScent will then make any necessary adjustments to ensure the product meets the your expectations. Once the you are satisfied with the sample, EcoScent proceeds with full-scale production.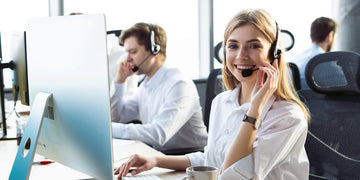 Step 6
Delivery
Finally, EcoScent delivers the private-label products to you as per the agreed-upon terms and quantities.