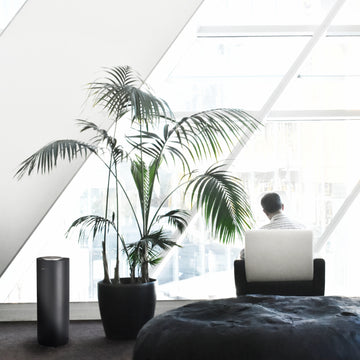 Discover
EcoScent is a leading Scent Marketing company, we are here to help create a fragrance experience tailor made to your business.  Scent Marketing is when a business presents a sensory experience which engages their customers olfactory senses, it can evoke a favorable subconscious reaction which helps reinforce positive brand associations.
Scent Marketing can draw in customers, enhance their experience and establish an engaging ambiance.  Scent Marketing is an essential marketing method, companies can set themselves apart from competitors with this subtle move.
Discover More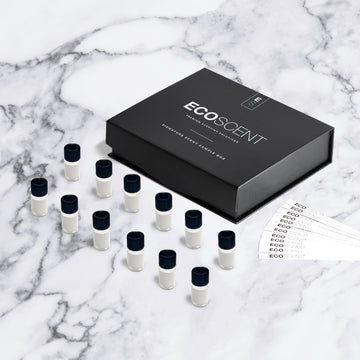 Scent Samples
We offer samples of our signature scents to help you decide what the right fragrance is for you. Smell is our most memorable sense. Give your business the right ambient scent with one of our signature scents or consider your very own bespoke fragrance.
View Samples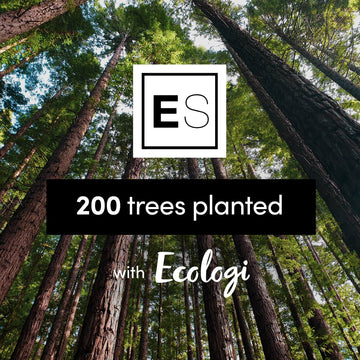 Ecologi
The saying goes, "The best time to plant a tree was 20 years ago. The second best time is now." At EcoScent, we believe in taking action to make a positive impact on the environment. We are thrilled to have recently partnered with Ecologi to plant 200 trees as part of our commitment to sustainability. It's important to inspire each other to prioritise the protection and preservation of our planet. Together, we can make a difference.
Find Out More
Brands We've Worked With