Bespoke Fragrance
Bespoke Fragrance creation will get your brand recognised on a holistic level by adding an enhanced memorable experience at different customer touch points. A Bespoke Fragrance opens up a new world of possibilities adding a unique touch to your Scent Marketing strategy. Providing a truly unique olfactive experience can enhance brand experience and perception and contribute to a competitive advantage. Your very own Bespoke fragrance can be diffused through the use of our Scent Machines, Reed Diffusers, Bespoke Candles and Rooms Sprays.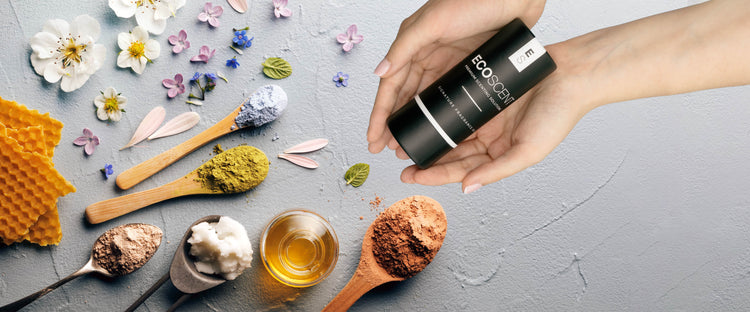 Crafting a unique fragrance is a way to express and embody your brand's identity.
We make bespoke fragrance for a variety of clients, whether it is for a corporate identity, brand launch or an advertising campaign. How it works? Our perfumer can create your very own scent to be used within our Scent Delivery Systems, Candles, Room Sprays or Reed Diffusers.
Our company is dedicated to creating personalised fragrances for our clients. A unique scent can capture a brand's or product's essence. Our perfumers are passionate about their craft and work tirelessly to create memorable and effective scents.
We take pride in our ability to help our clients stand out in a crowded market and leave a lasting impression on their customers. With our custom fragrance services, we offer a truly inspirational experience that is tailored to the vision and needs of each client.
Step 1
Define Your Bespoke Fragrance
To craft a truly personal fragrance experience, share your preferences with us through a detailed bespoke scent brief. Include the following details:

Fragrances you love or dislike.
Preferred ingredients for your fragrance.
The ambience or theme you aim to evoke.
Desired intensity, target audience, and any budget considerations.
Any additional information you find relevant.
If you have a sample, send us a minimum of 30ml for analysis. We can also examine a wax sample if you have an existing candle.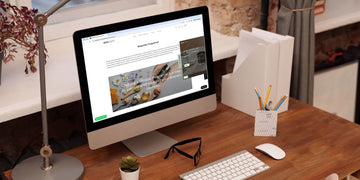 Step 2
Initial Creation and Feedback
Once we receive your brief, our skilled perfumer will craft a bespoke fragrance oil tailored to your specifications. We will send you a sample for your review, and you can have two rounds of modifications based on your feedback. These adjustments are made at no additional charge and aim to align with your original scent brief.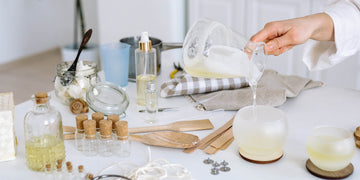 Step 3
Fine-Tuning Your Fragrance
Following your feedback, our perfumer will be able to refine the bespoke fragrance to match your preferences exactly. Please allow additional time for these modifications to ensure every detail matches your vision.
Step 4
Approval and Order Placement
Your bespoke fragrance is ready for production once you are satisfied with the final sample. Please approve the sample; we can create your unique fragrance in any way you'd like. Whether for personal use or a special event, we've covered you.