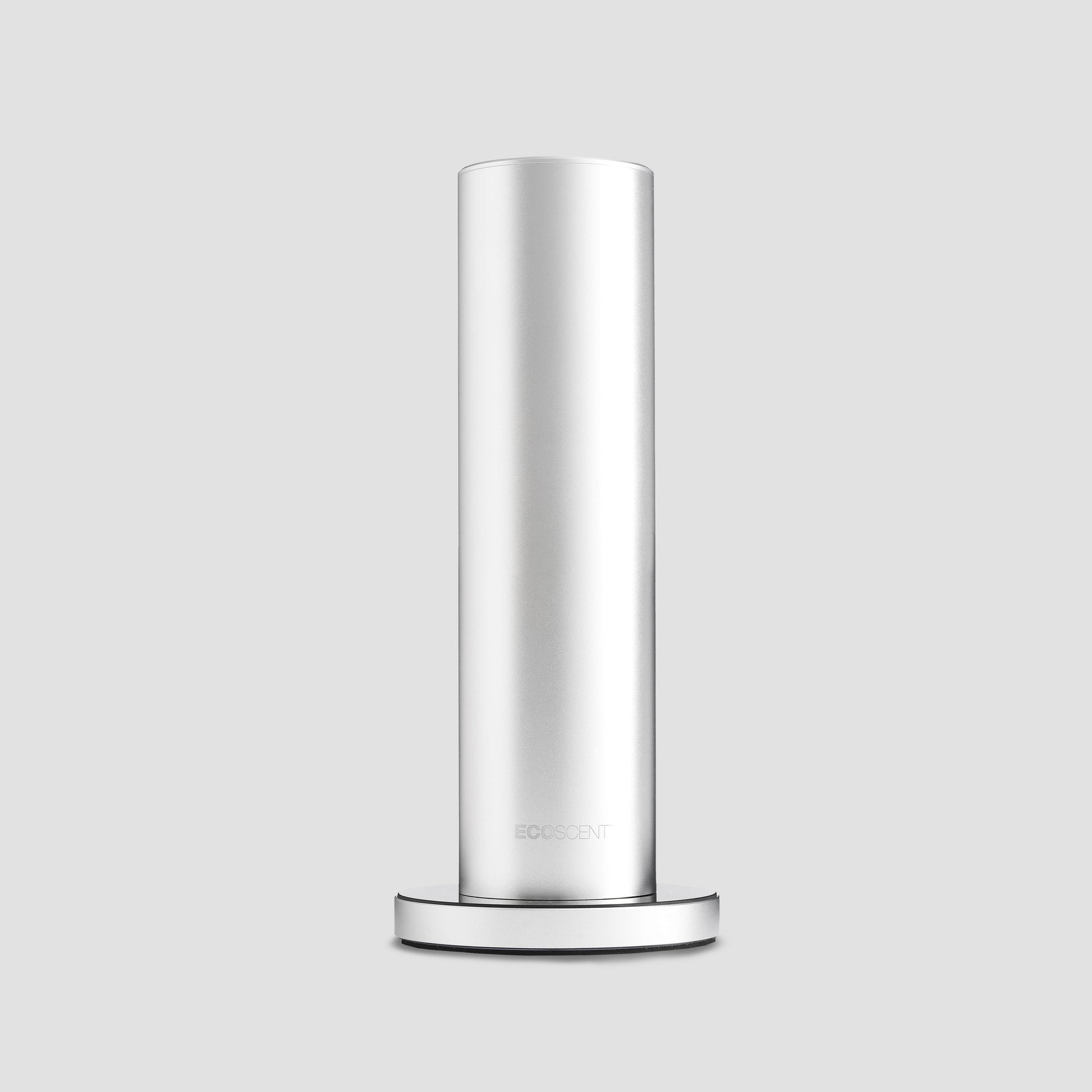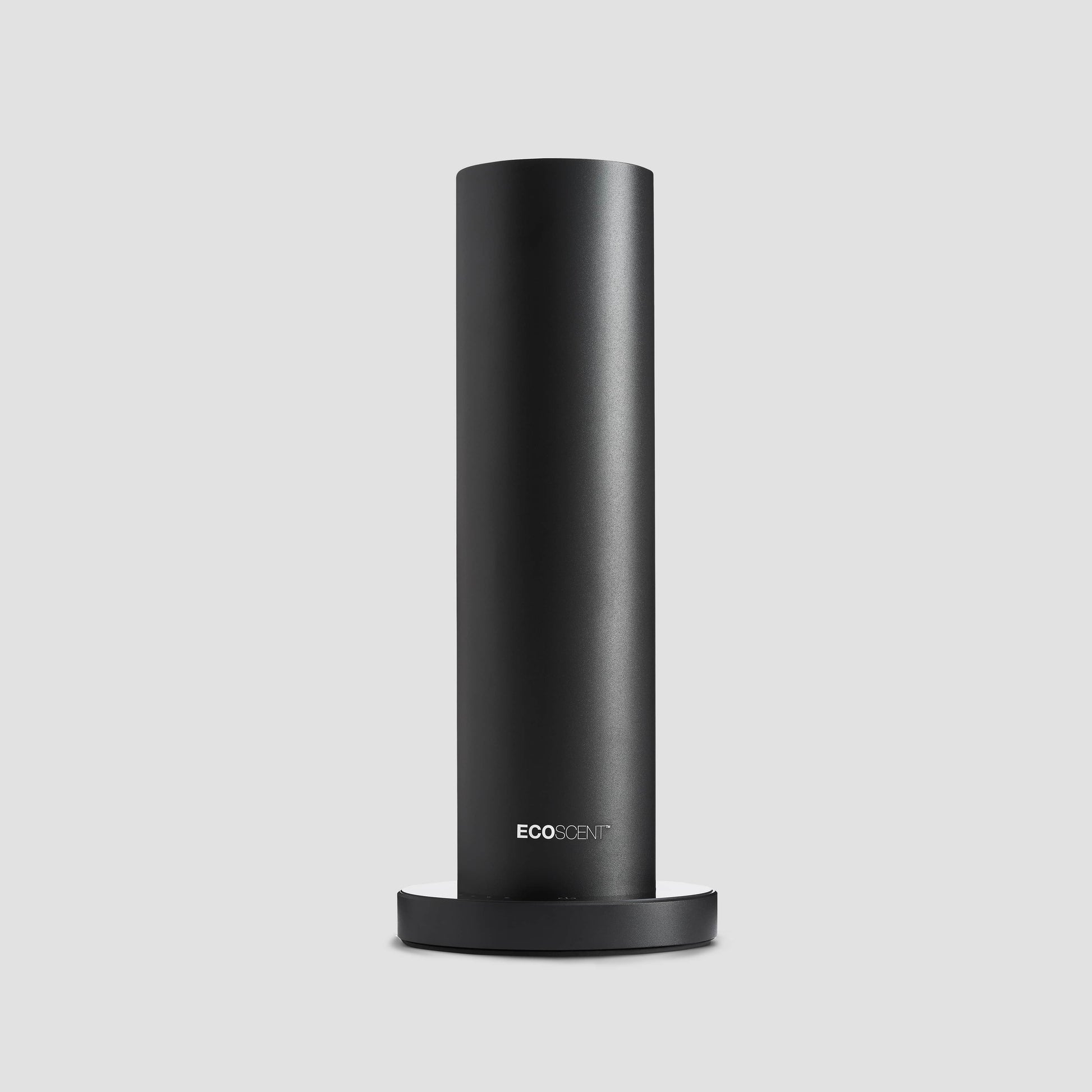 EcoScent Barrel Bluetooth
Sale price
$295.00
Regular price
Our popular home or small space commercial fully programmable scent system.  Simple to use and featuring optional bluetooth control, to select operating day, time and intensity, via our Bluetooth mobile app - currently available on App Store and Google only.
You may also control the scent unit manually using the touch panel with more limited functions, features include manually turning the scent unit on for 1, 2 , 4 or 8 hours using the auto turn off feature.  You can also set the fragrance intensity, the last settings will be saved for your next use.
The scent machine is a classical cylinder design with a beautiful aluminum metal alloy outer surface.  Ideal for small residential and commercial areas, living rooms, kitchens, hotel rooms, meeting rooms, retail stores, reception rooms, small hotel lobby, hallways, and many more small spaces.

This simple solution uses a dry-air technology that releases fragrance without sprays, aerosols, or heated oils.
Optional Bluetooth control or touch panel timer system.

CLICK TO DOWNLOAD OUR BLUETOOTH BARREL USER MANUAL 
Key Features
Mobile App Control

The Barrel Bluetooth scent machine has a dedicated mobile app that allows users to control and customise the device's operation through their smartphones or tablets.

Synchronisation and Grouping

The Barrel Bluetooth scent machine can be synchronized with other compatible devices to create a consistent scent experience across multiple rooms or areas.

Stylish Design

With its sleek and modern design, this piece is not only a functional addition but also a stylish statement that can elevate any space.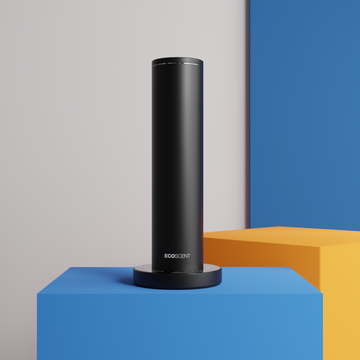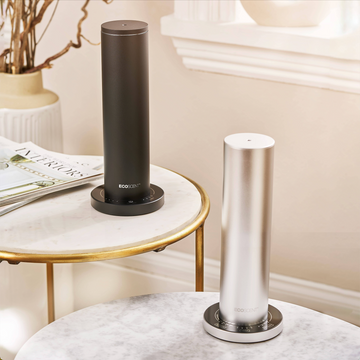 Product Specifications
Detailed specifications of the machine. Package, Oil, and Installation details cans be found below.
Base Diameter 113mm, Height 280mm

100ml

DC5V / USB Cable

2.5W

<48 dba. This scent machine has a built-in fan to disperse the scent so a slight fan noise will be heard when the unit is in operation

1.25kg

Plastic, lightweight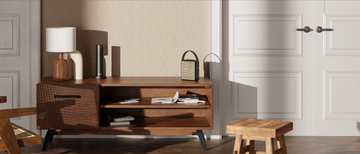 More detail
Machine
Power Cable (UK)
User Manual
1ml / Per Hour On 100% Concentration.

Lasts Approx. 25 Days (Based On 100ml Used At 40% Concentration, 10 Hours A Day)
Stand alone, floor standing, desktop, covers 300m3