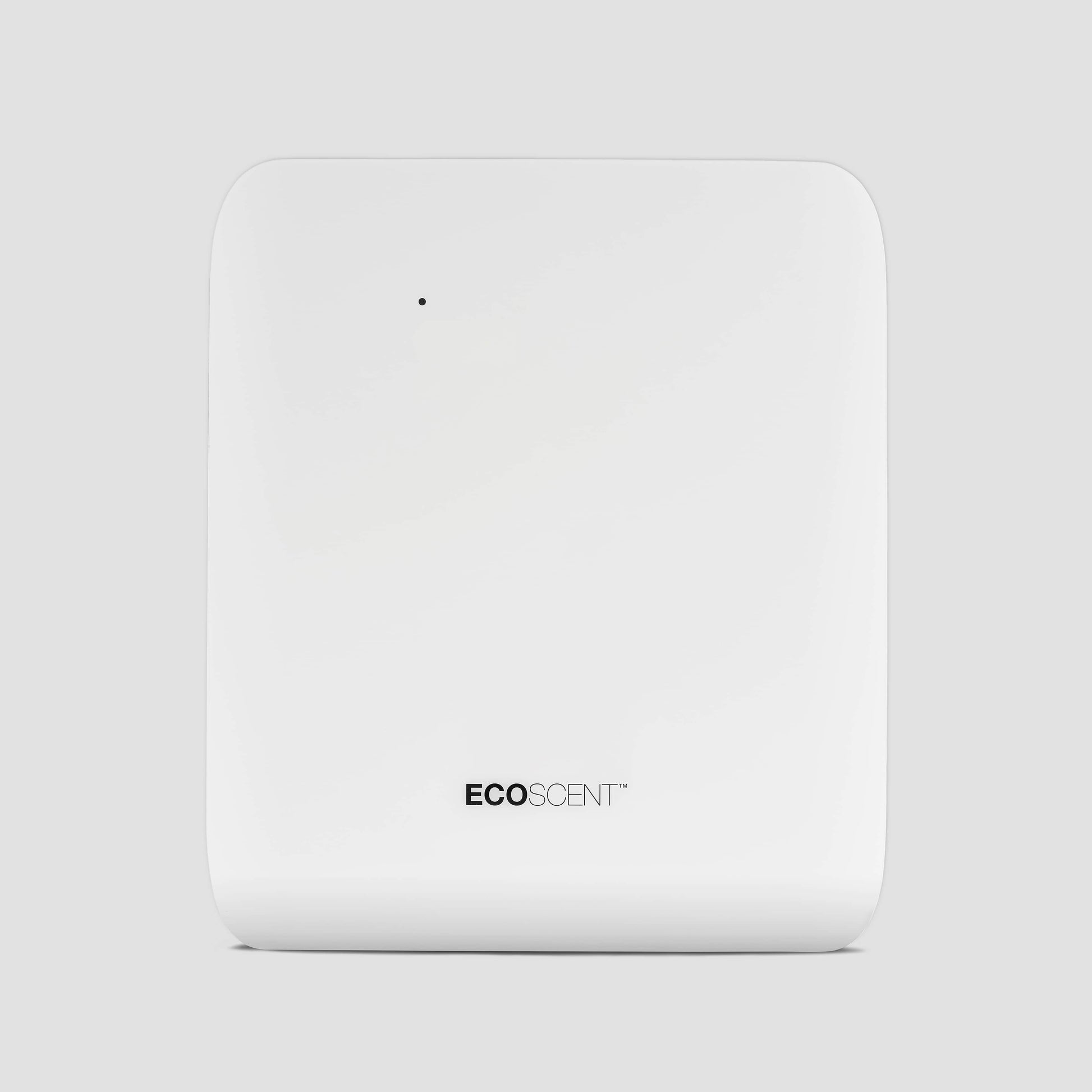 EcoScent Europa Pro - HVAC
Sale price
$643.00
Regular price
The EcoScent EUROPA PRO scent delivery system is the ideal solution for creating ambient scenting in any business setting. Ideal for medium sized commercial areas – hotel, meeting rooms, retail shop, bars, reception room.
The EUROPA PRO uses dry-air technology that releases fragrance without sprays or aerosols.
The EUROPA PRO scent system offers adjustable duration and scent intensity settings — making it easy for you to customise the scent output for your chosen environment.
This scent machine has a built in fan to disperse the scent so a slight fan noise will be heard when the unit is in operation.
The EcoScent HVAC scent system should not be in operation if the HVAC unit supplying the warm/cold air is not operating.
Coverage is up to 700 cubic metres.
EcoScent Europa Pro - HVAC
Sale price
$643.00
Regular price
Key Features
Scent Customisation

One of the primary features of HVAC scent machines is the ability to customise the scent or fragrance being diffused. Users can choose from various scents, from floral and citrus to woody or seasonal scents. Some systems even allow for custom scent blends to suit specific preferences or branding needs.

Scent Coverage and Control

These machines are designed to efficiently disperse scents across a large area by integrating with the HVAC system. They often come with adjustable settings for controlling the intensity and coverage of the scent.

Scheduling

Our HVAC scent machines are equipped with scheduling and remote control capabilities. Users can program when and for how long the scent should be diffused throughout the day, week, or month.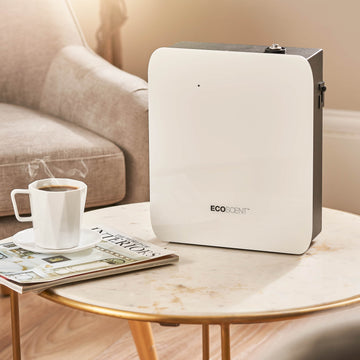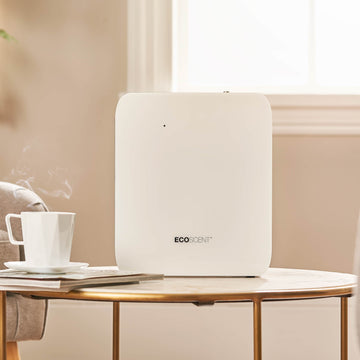 Product Specifications
Detailed specifications of the machine. Package, Oil, and Installation details cans be found below.
W185mm x D71mm x H175mm

200ml

12V DC

10W

<35Dba

2kg

1HVAC 6mm Connector Pipe Key with lock facility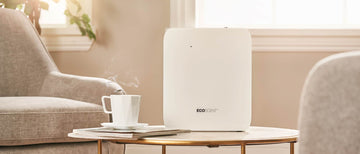 More detail
Machine
Power Cable (UK)
User Manual
2ml / Per Hour On 100% Concentration

Lasts Approx. 25 Days (Based On 200ml Used At 40% Concentration, 10 Hours A Day)
Stand alone or wall mounted connected to your HVAC system.

200ml Internal oil bottle capacity, easy access to refill.

Timer system allows settings for operation times, choice of day etc.