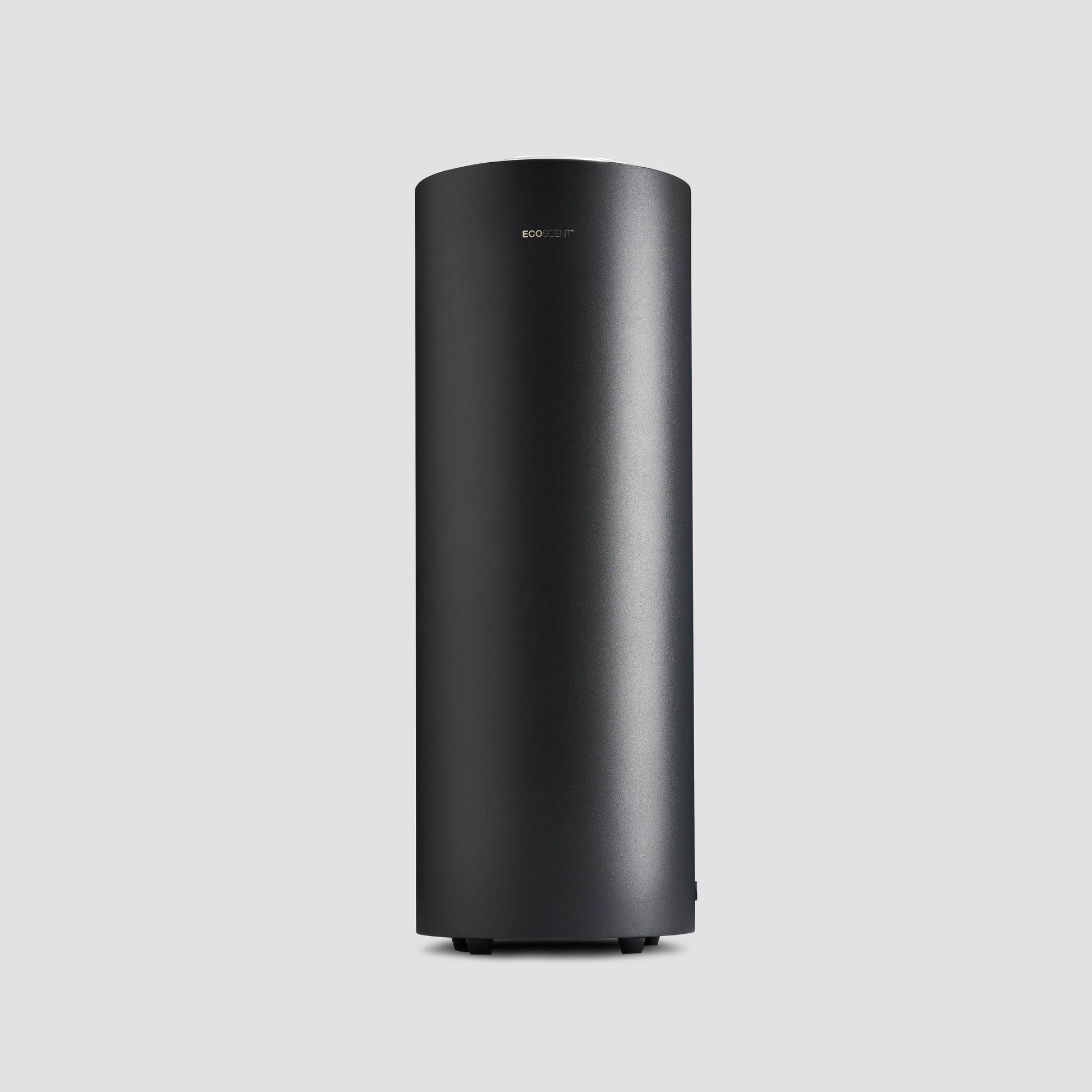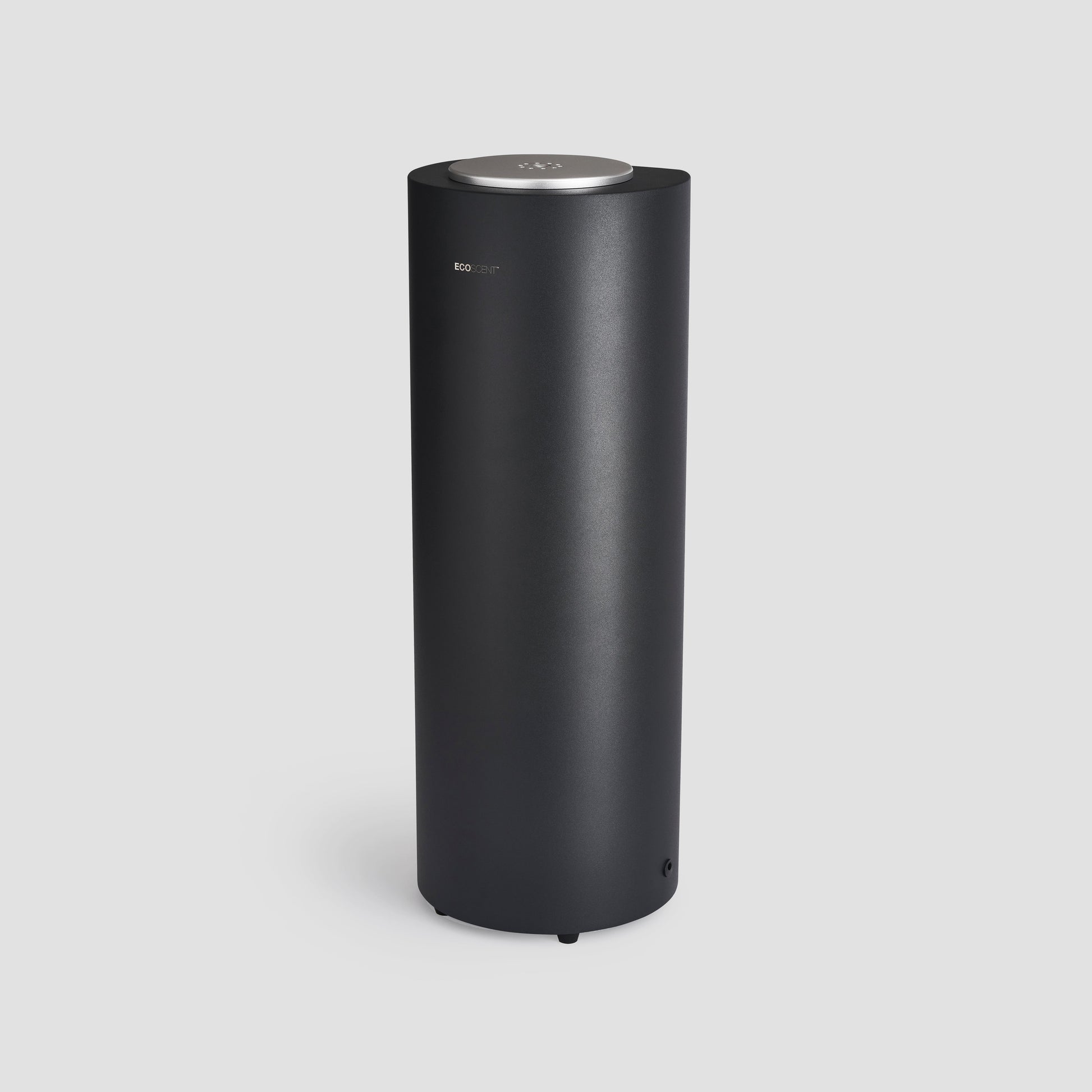 Sale price
$905.00
Regular price
The EcoScent Titania scent delivery system is the ideal solution for creating ambient scenting in any business setting.
Ideal for medium to large commercial areas – hotel, meeting rooms, retail shops, bars, reception rooms.
The EcoScent Titania features advanced diffusion technology that converts fragrance oil into a fine, dry, mist releasing fragrance safely and directly into your environment without sprays or aerosols.
The Titania scent system offers adjustable duration and scent intensity settings — making it easy for you to customise the scent output for your chosen environment.
This scent machine has a built-in fan to disperse the scent so a slight fan noise will be heard when the unit is in operation. WiFi operational system is available on request upon order.

Floor Standing Coverage is up to 2000 cubic meters. 
EcoScent Titania
Sale price
$905.00
Regular price
Key Features
Enhanced Customer Experience

Having a pleasant and inviting atmosphere in commercial settings is crucial for ensuring customer comfort and leaving a positive First impression. The EcoScent Titania is a reliable solution that can be particularly useful in hotels, retail shops, bars, and reception rooms. By creating an enjoyable experience; it enhances the overall customer satisfaction and helps businesses build a loyal customer base.

Flexible and Scalable Scenting Solutions

The EcoScent Titania is easy to maintain and offers customisation options for scents, making it a hassle-free solution for businesses seeking to enhance customer experience.

Easy Maintenance and Scent Customisation

The EcoScent Titania allows businesses to choose fragrances that align with their brand, seasons, or events for a relevant and engaging customer experience. It creates a pleasant atmosphere in commercial settings, making it ideal for hotels, retail shops, bars, and reception areas.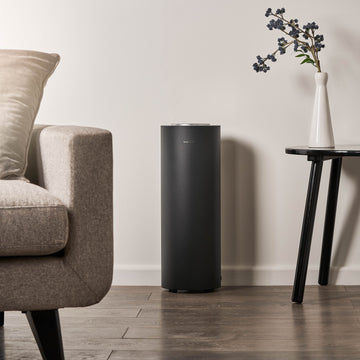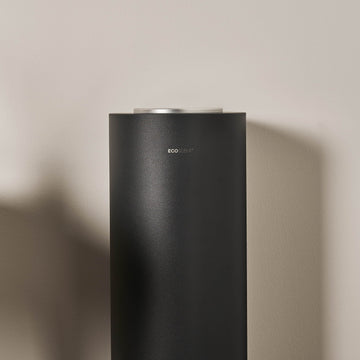 Product Specifications
Detailed specifications of the machine. Package, Oil, and Installation details cans be found below.
W200mm x D170mm x H550mm

750ml

DC12V

13W

<47 dba

7.4kg

Metal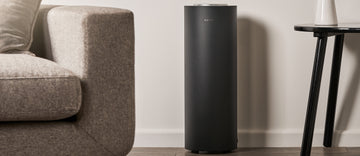 More detail
Machine
Power Cable (UK)
User Manual
3.5ml / Per Hour On 100% Concentration.

Lasts Approx. 46 Days (Based On 750ml Used At 40% Concentration, 10 Hours A Day)
Easy to install – Floor Standing Coverage is up to 2000 cubic meters.

LCD timer system allows settings for operation times, choice of day, etc.