Case Studies
Maggie's - Everyone's Home Of Cancer Care
Sep 29, 2022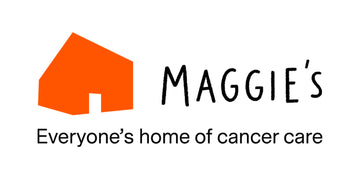 We, at EcoScent, believe in the power of Community as the core foundation of our social system. This was the rationale behind our collaboration with Maggie's -Everyone's Home of Cancer Care for their exclusive wine tour event at Denbies Wine Estate. The highlight of the event was the raffle hosted to help raise money for Maggie's. One of the prizes was our scent machine Barrel along with our signature Sandalwood, Bergamot & Citrus fragrance. The money raised from this event contributed towards Maggie's at the Royal Marsden which provides free information and psychological support to people living with cancer in Sutton, Surrey, London and beyond.
Project Type: Fundraiser  |  Project Location: UK  
Fragrance: Sandalwood, Bergamot & Citrus – Fresh & warm with Sandalwood, Bergamot and Lemon notes.